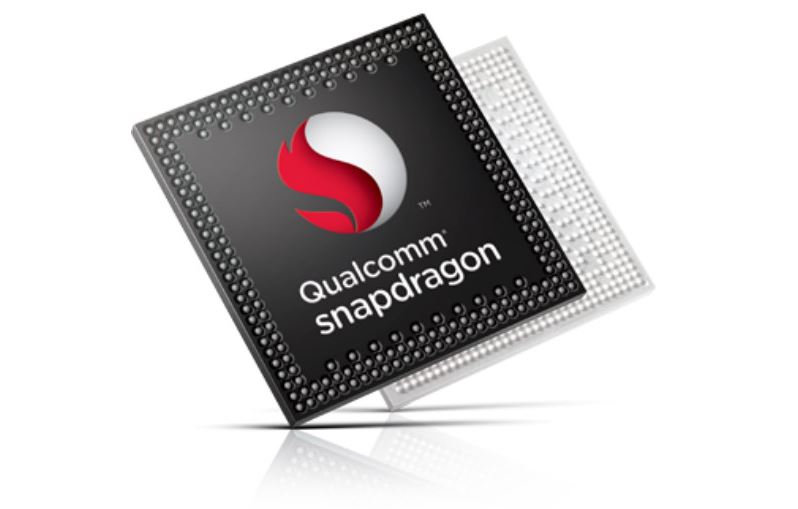 Leakster ternama membocorkan bahwa Qualcomm rilis chipset berukuran 7nm, Apakah Snapdragon 855?
TeknosID.com – Qualcomm baru saja meluncurkan chipset berukuran 7nm, pihak qualcomm belum memberi informasi dengan jelas, tetapi menurut bocoran datang dari leakster ternama yakni Roland Quant.
Roland Quant memposting pada akun twitternya, memberitahukan bahwa chipset 7nm itu adalah Snapdragon 855. Jika informasi tersebut benar bahwa Snapdragon 855 menjadi SoC pertama yang memiliki teknologi 7nm.
Qualcomm won't say it, but their contractors do. Snapdragon 855 (SDM855) is the first 7nm SoC. (probably the one the X24 modem ends up in) pic.twitter.com/Ot1J34fQoG

— Roland Quandt (@rquandt) 15 Februari 2018
Sebelumnya Snapdragon 845 chipset 10nm yang sudah rilis memiliki teknologi Low Power Plus yakni teknologi yang memungkinkan daya baterai menjadi awet.
Menurut rumor yang beredar yang ditujukan pada TSMC sebagai manufaktur Qualcomm, pada tahun 2019 akan memproduksi chipet. Walaupun pihak Qualcomm tidak memberitahukan siapa yang akan memproduksinya.
Jika rumor tersebut benar bahwa chipset 7nm ini diklaim peningkatan 37% untuk performa dan 40% penurunan daya, dari yang saat ini ada yakni 10nm. Hal tersebut sangat signifikan peningkatannya.
Qualcomm rilis chipset berukuran 7nm, Apakah Snapdragon 855