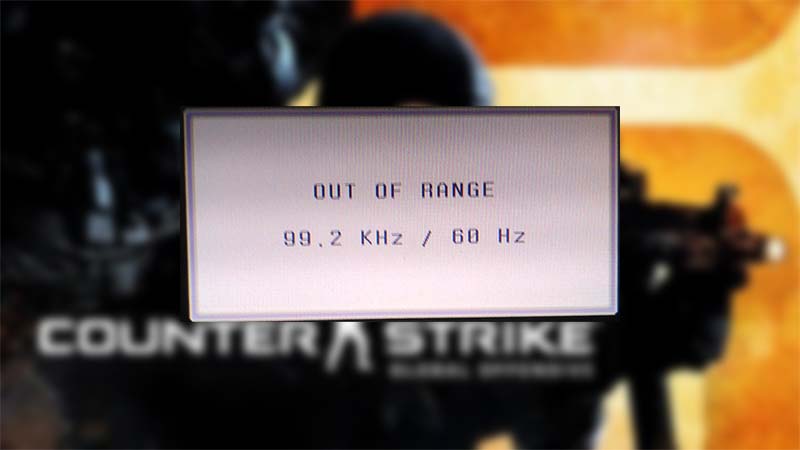 TEKNOSID.COM – Mungkin sebelumnya Anda sedang mengatur grafis tepatnya saat mencoba merubah resolusi  pada game Counter- Strike: Global Offensive atau yang dikenal CSGO. Namun setelah mengubah resolusi terjadi masalah yakni blank hitam pada monitor dan muncul pemberitahuan Out of Range.
Untuk mengatasi hal tersebut ada cara mudah yaitu dengan mereset pengaturan seperti semula, tanpa merubah isi file game itu sendiri atau Install ulang.
Mengatasi Monitor Out of Range di Game CS:GO
Buka Steam dan masuk pada menu Library
Terakhkir klik OK untuk menyimpan perintah tersebut.
Sekarang coba jalankan game tersebut apakah sudah kembali normal? Jika iya, kami sarankan menghapus kembali -autoconfig, karena akan me-reset pengaturan setiap mulai menjalankan CS:GO
Kemudian tips lainnya adalah, jangan sampai merubah resolusi yang melebihi kapasitas dari monitor itu sendiri, semoga tips yang kami berikan dapat membantu.