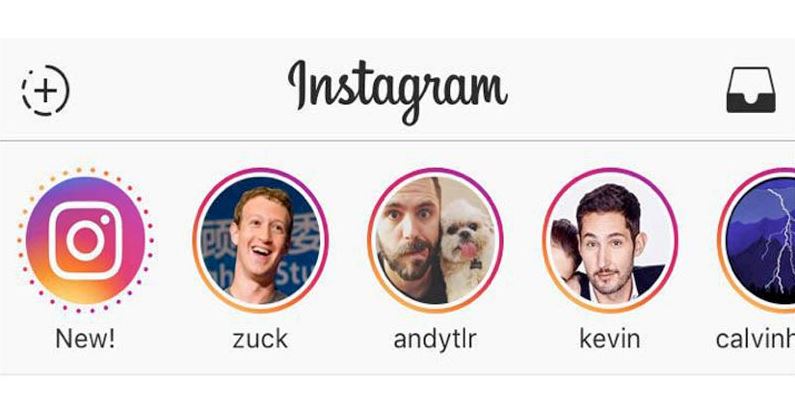 Eksis berfoto dan video, Instargam adalah teman terbaik untuk itu. Banyak yang menggunakan sosial media ini bertujuan untuk berbagi momen dengan sesama follower. Pada Instagram ada yang namanya fitur Story yang dimana Anda bisa berbagi foto/video secara sementara dan hanya follower Anda yang bisa melihatnya.
Mungkin saat ini Anda berencana akan men-download foto dan video pada Story teman yang Anda ikuti. Untuk melakukan hal tersebut sangat mudah, Anda cukup memasang aplikasi yang memiliki fungsi mengunduh foto dan video story.
Cara Download Foto dan Video Story Instagram di Smartphone Android
Download Aplikasi Tersebut di Google Play Store, Pada kolom pencarian tulis "Story Saver", atau menggunakan Link ini

Pilih Aplikasi Story Saver sesuai keinginan Anda, jika saya memilih (Story Saver for Instagram – Story Assistant by Kimcy929)

Install dan buka aplikasi tersebut.
Login menggunakan akun Instagram yang Anda miliki, tap Sign With Instagram. Jika biasa menggunakan akun Facebook tap Sign With Facebook.
Pada menu utama, cari profil teman yang akan Anda download Story nya, kemudian tap profil tersebut.
Nah disini untuk mengunduhnya cukup menekan Foto/Video Story, kemudian tap ikon Download, Atau Anda juga bisa langsung mengunduh semua story dengan menekan tombol ikon Download pada awal-awal.

Donwload Story Instagram

Selesai.
Catatan:
File Foto dan Video akan tersimpan pada folder Download/File_Foto
Sangat mudah bukan? hanya cukup menekan tombol Download, foto dan video story pun sudah bisa Anda simpan.
Baca Juga: Cara Mudah Download Foto dan Video Instagram di Android
Tag: Stories, Stori, Android