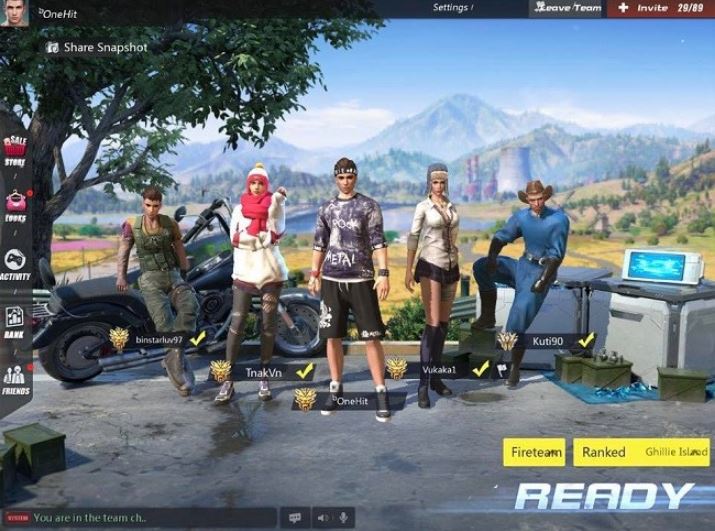 TeknosID.com – Antusias game battle royale sangat diminati di Indonesia, hal tersebut terjadi pada game Rules Of Survival terutama pada versi PC, banyak player yang memainkannya.
Sebelumnya Rules Of Survival yang dikembangkan NetEase ini sudah ada untuk versi Global, namun baru-baru ini ROS PC sudah rilis untuk Asia Tenggara tepatnya Indonesia, Thailand dan Vietnam.
Menurut infromasi yang kami kutip dari laman Id.ros-pc.com "VNG Corporation diberi wewenang oleh Game NetEase untuk menerbitkan versi PC resmi game ini di Vietnam, Thailand dan Indonesia, sejak tanggal 09/02/2018. "
Anda bisa memainkannya tanpa emulator, download ROS PC pada laman ini: Klik disini
Selain itu untuk Top-up Diamond sudah tersedia untuk pembayaran lokal, ada tiga pilihan diantarnya Bank Lokal, Pulsa (Indosat Ooredoo, XL, Tri) dan Tunai (Indomaret, Alfamart). *Catatan agar bisa pembayaran lokal pastikan pengaturan bahasa sudah Indonesia.
Baca juga: