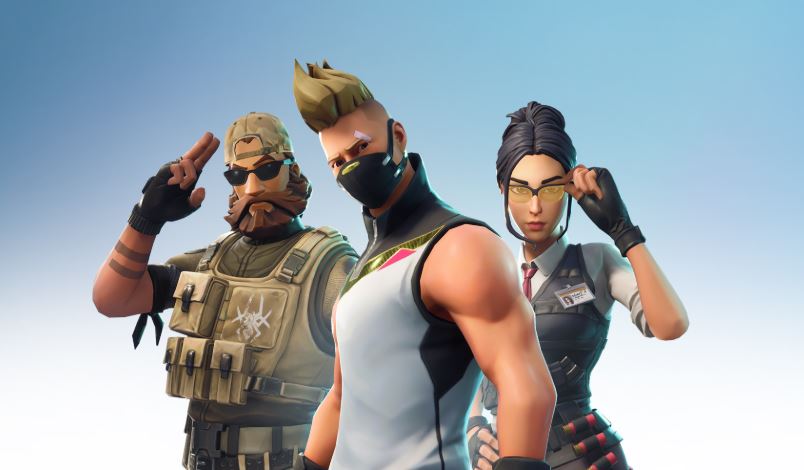 TEKNOSID.COM – Epic Games sebagai pengembang Fornite Battle Royale mengumumkan bahwa game nya tidak akan tersedia di Google Play Store, mereka berasalan sangat keberatan tentang potongan yang di ambil oleh pihak Google bila game tersebut berada di Play Store.
Akan ada potongan 30% yang didapatkan oleh Google bilamana ada transaksi didalamnya seperti item dan custom yang di jual pada game tersebut.
Informasi tersebut telah di konfirmasi kebenarannya, CEO Epic Games,Tim Sweneey, yang di wawancarai oleh TheVerge.com mengatakan "30 Percent is Disroportionate to the cost of the services these stores perform." maksudnya potongan tersebut tidak sepadan dengan layanan yang diberikan.
Potongan tersebut sudah termasuk layanan yang diberikan oleh Google diantaranya, tempat game tersebut di simpan, alokasi server, promosi dan akesibilitas untuk layanan pengguna.
Menurutnya Sweeney potongan 30%  terlalu besar untuk setiap penghasilan yang didapat. Pasalnya 70% yaitu sisa penghasilan yang di ambil oleh Epic Games, belum tentu bisa menutupi biaya operasional, pengembangan dan dukungan.
Walaupun begitu jika nantinya Fornite Battle Royale sudah rilis untuk Android, Anda bisa mengunduhnya di situs resmi Epic Games. Selain itu belum ada bocoran sama sekali mengenai tanggal perilisan Fornite Battle Royale untuk versi Android ini.